Travel Insurance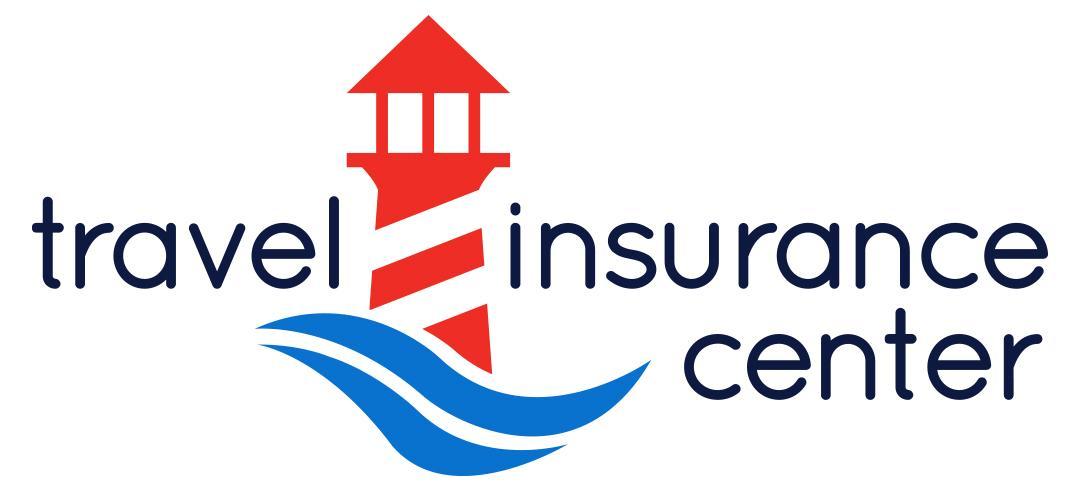 Click on the Travel Insurance Center logo to get your travel insurance quote

It may be time to visit the grandkids or take that much needed vacation.  With the events over the past year, it is more important than ever to make sure you are covered when traveling. 
Planning a trip starts with planning for the unexpected. Purchasing additional insurance when you travel is one of the best ways to cover the unexpected.  
It takes only a minute to check if this would be right for you.